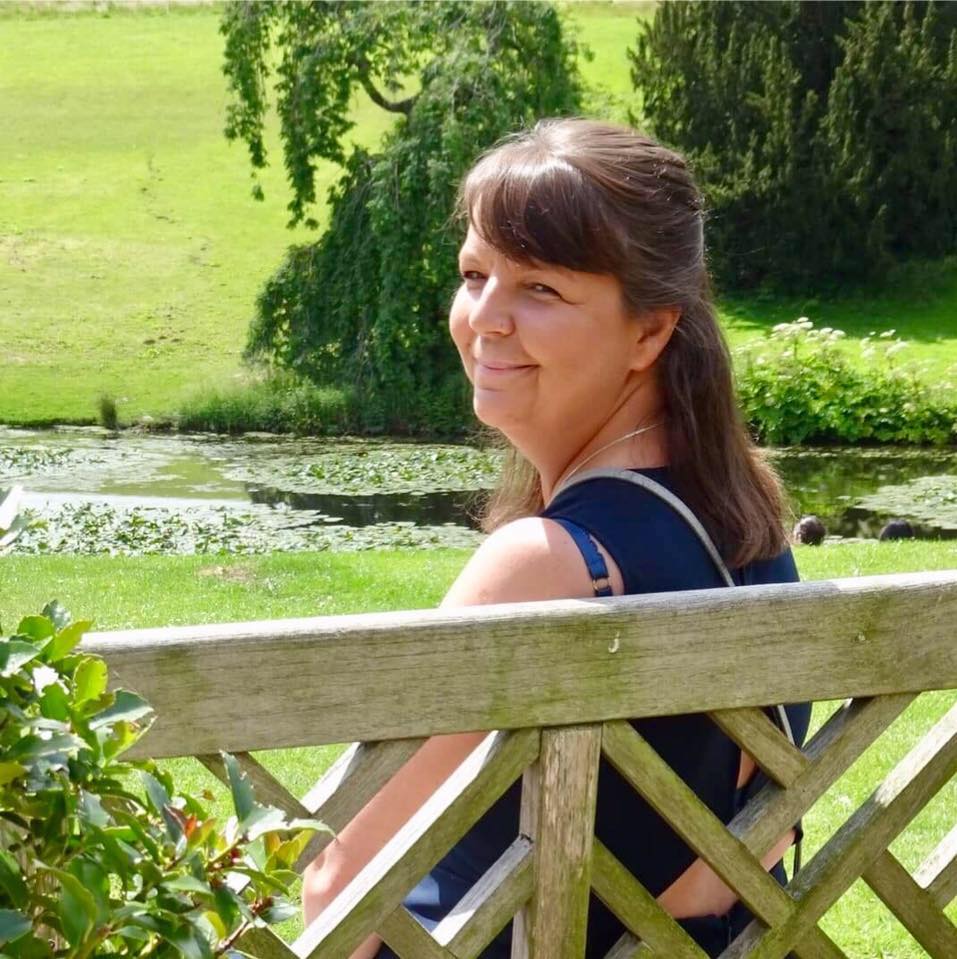 About me.
I am an NHS worker for over 30 years and Level 2 Reiki Practitioner for 10 years. My attunement was carried out in Teeside using the original Mikao Usui lineage.
Initially I carried out Reiki Therapy on interested family and friends as I developed my skills.
In 2019 I launched my business in Reiki Therapy and it was going really well until the Coronavirus brought the risks of close contact with others. During the pandemic I have practised Distance Reiki which can be done remotely from my home to another and has been shown to be as effective as a hands on treatment. I have received a lot of positive feedback.
I carry out self treatment regularly as I find it very relaxing and positive.
Introduction.
Reiki is an ancient Japanese healing therapy. The life force energy is channeled by the practitioner & passed to the client to heal and balance the body, mind and spirit. I work with the seven chakras found in the body and scan them to decide if they are overactive or underactive or whether there are energy blockages which are thought to lead to illness.
Harmonising energy flow also helps the stresses and anxieties of day to day life diminish.It can help energy reserves, improves sleep & strengthen the immune system. it can support hormonal balance, clear toxins, nourish the organs and settle digestion.
Reiki can also help calm a busy mind and be used as a tool to help cope with stress or emotionally difficult situations ie bereavement, mental ill health.
Reiki can help be a springboard for new ideas, inspiration, creativity and positivity. It is always a positive Therapy and goes to where it is needed.
Options.
Reiki is carried out after a risk assessment and conversation of what the client wants from the therapy. The client then lies or sits comfortably while the Reiki is transferred to the client using and on as well as hands above the body.Japenese symbols are used to enhance the therapy in whichever way I think it appropriate on an individual basis.This appointment will last around an hour.
It is currently £20 for this session.
Distance Reiki is similar but can be used through distance and time to the client in their home from my home. The client is asked to sit or lie still during the therapy.
This process usually takes 30-45 minutes and is currently £15 per session.